Brazilian Lumber Gives You The Best Shopping Experience
Brazilian Lumber wants customers to have
the best shopping experience!
Because at our warehouse they will find:
We really believe that what's best for our customers is best for us, so we select
the products we offer carefully and make sure we deliver on our promises.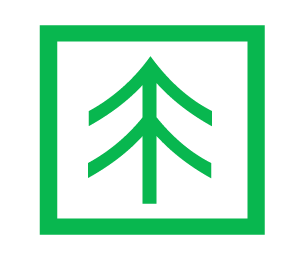 534 Finney Ct. Gardena, CA 90248
Whether you have a small question or a major issue, we're always here to clarify, support, and offer general know-how to improve your dream project.
Don't forget to check out the FAQs section for answers to some of the most commonly asked questions. You may also contact us 877-698-0789 or by email at sales@BrazilianLumber.com.
We offer in Los Angeles the best tropical and domestic hardwoods that are needed for building or refinishing decks, docks, boardwalks, fences, cladding, and siding.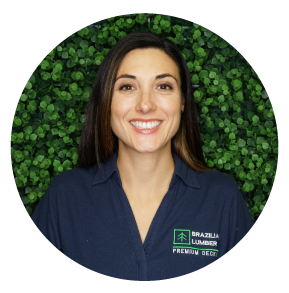 to a hardwood specialist?