BEST PRICE SANTOS MAHOGANY WOOD LOS ANGELES CALIFORNIA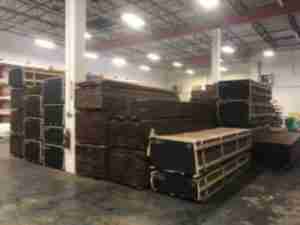 Santos Mahogany or Cabreuva is an exotic hardwood with a rich color and strong resilience which makes it a high performance hard wood that can withstand heavy foot traffic. It is perfect for high-end commercial and residential interiors.

Common Name(s): Santos Mahogany, Cabreuva

Scientific Name: Myroxylon balsamum

Distribution: Southern Mexico and Central and South America

Tree Size: 65-100 ft (20-30 m) tall, 2-3 ft (.6-1.0 m) trunk diameter

Average Dried Weight: 57 lbs/ft3 (915 kg/m3)

Specific Gravity (Basic, 12% MC): .74, .91

Janka Hardness: 2,400 lbf (10,680 N)

Modulus of Rupture: 21,570 lbf/in2 (148.7 MPa)

Elastic Modulus: 2,380,000 lbf/in2 (16.41 GPa)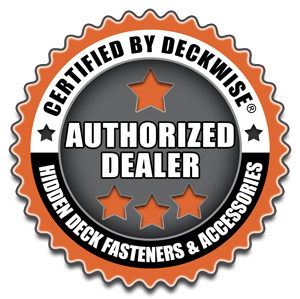 We are also dealers for DeckWise® and Simpson Strong-Tie® so we can provide you with all the specialized hardware, tools, fasteners and oils for outdoor construction. Count on us to find t ipe clip®, hidden deck fastener, ipe oil®, deck screws, and deck cleaning kits more.
We also offer various lines of exterior composite decking, working with the industry's most technologically advanced brands such as Azek, CaliBamboo, NewTech Wood MoistureShield, TimberTech, Trex.  The composite line includes deck tiles, fences, railing, as well as hidden fasteners, fascia boards, and de-scratch kits.
FORM OF PAYMENTS


CALL US NOW FOR FREE QUOTES 877-892-4655
CALL US NOW FOR FREE QUOTES 877-892-4655