Best Priced Stock Of Composite Decking In Los Angeles
This is the fastest-growing alternative to wood decking on the market. Its major advantage is that it has a core and a cover that makes it resistant to moisture, weathering, and fading.
Brazilian Lumber is an authorized distributor of many types and brands of composite decking, including three-sided and four-sided decking. Both products share the same quality, sustainability, and good service standards.
Composite Decking Best Collections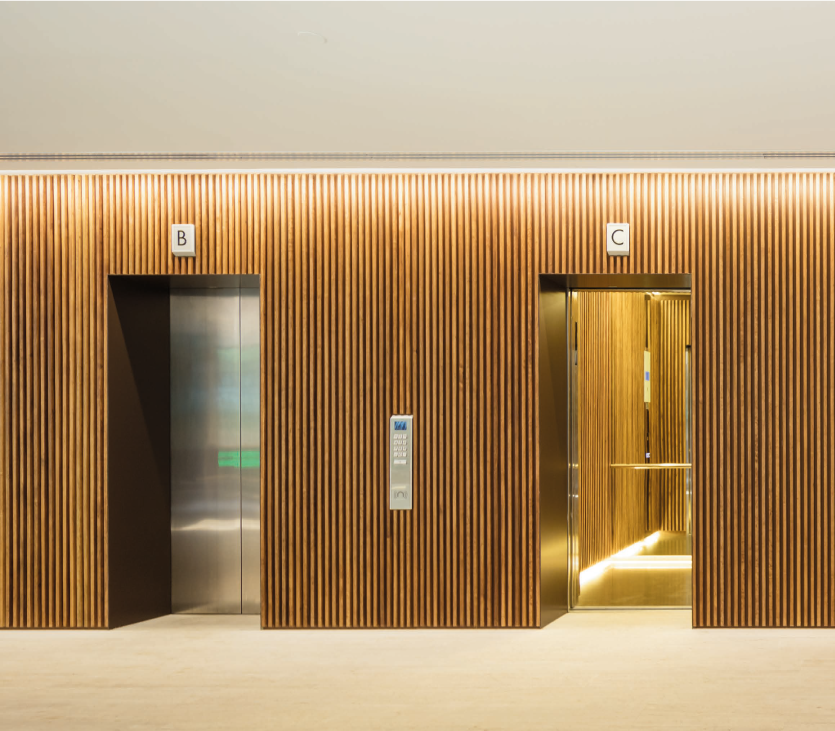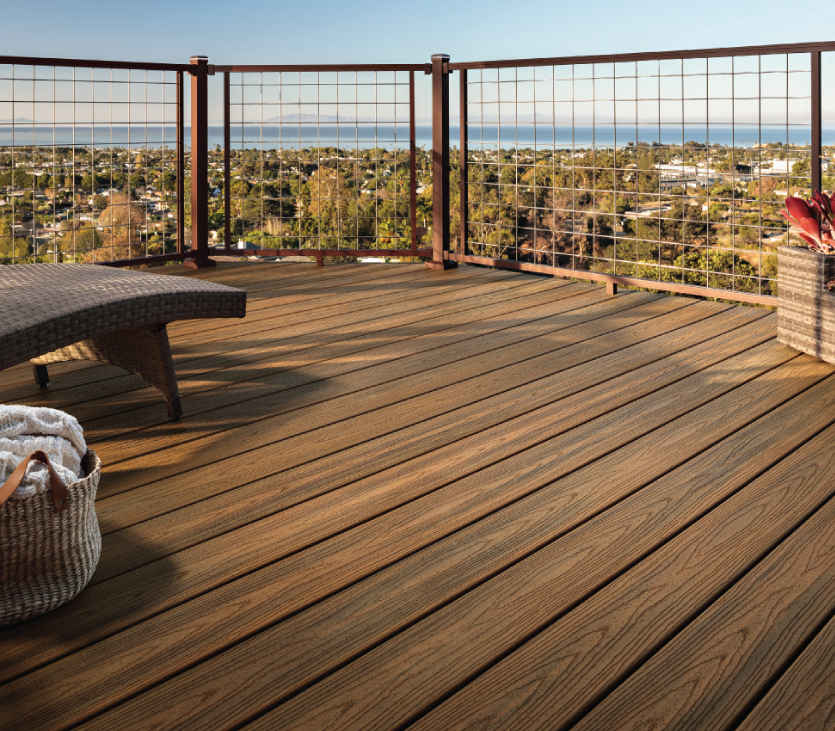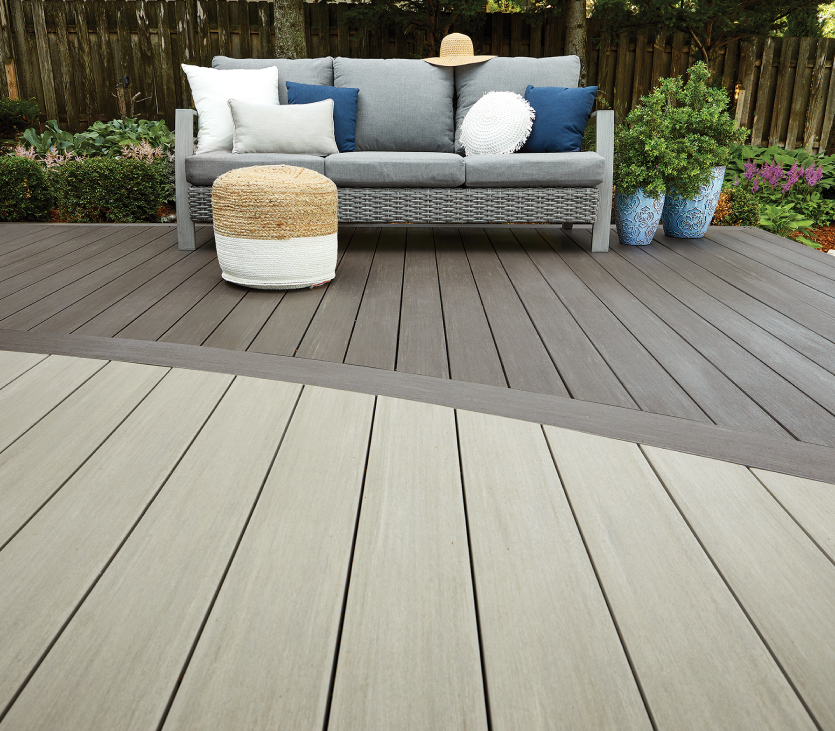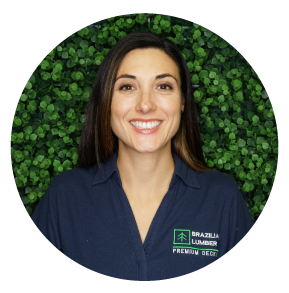 tropical hardwood specialist in Los Angeles?
CALL US NOW FOR FREE QUOTES