Best Priced Stock Of Composite Decking In Los Angeles
This is the fastest-growing alternative to wood decking on the market. Its major advantage is that it has a core and a cover that makes it resistant to moisture, weathering, and fading.
Brazilian Lumber is an authorized distributor of many types and brands of composite decking, including three-sided and four-sided decking. Both products share the same quality, sustainability, and good service standards.
Brazilian Lumber Los Angeles offers both tropical hardwoods and domestic hardwoods that are needed for building or refinishing decks, docks, boardwalks, fences, cladding, and siding.
If you are looking for IPE (Brazilian), Cumaru (Brazilian Teak), Garapa (Brazilian Ash), Jatoba (Brazilian Cherry), Massaranduba (Brazilian Redwood), Cypress, Cedar, Oak, and Walnut (amongst others), at Brazilian Lumber Los Angeles we can offer A-grade wood at very competitive prices.
Composite Decking Best Collections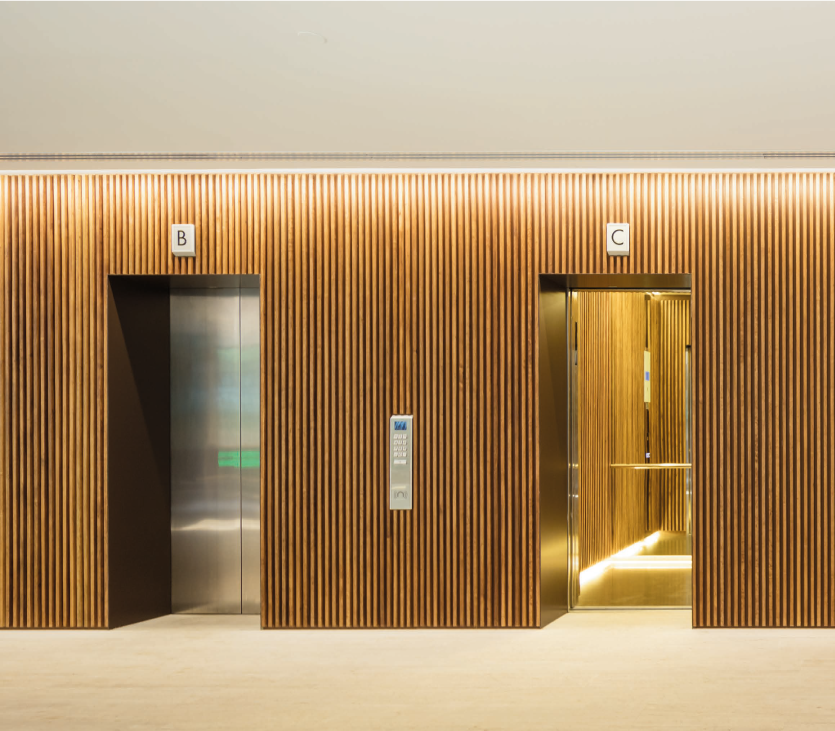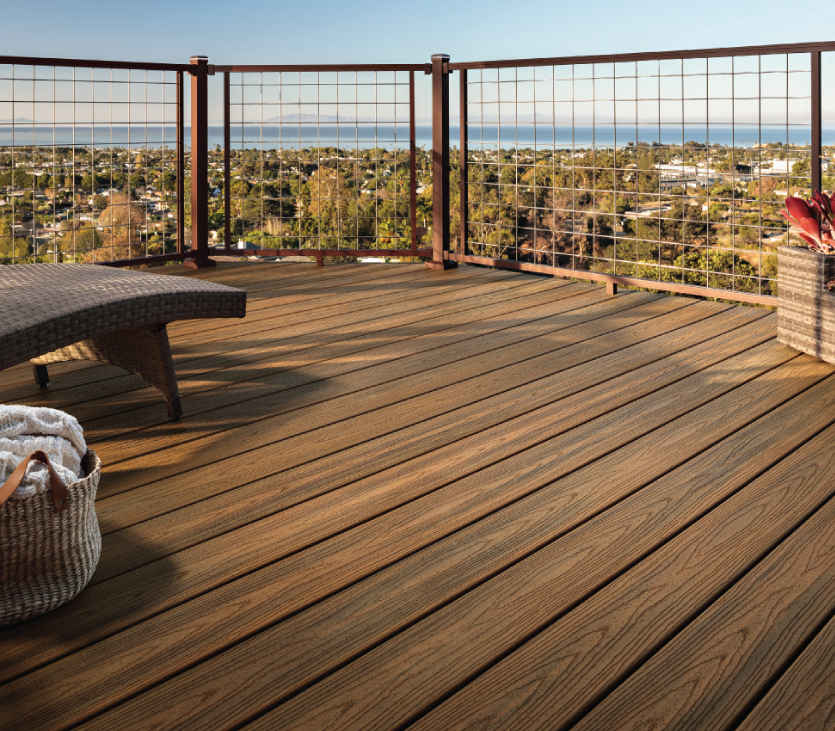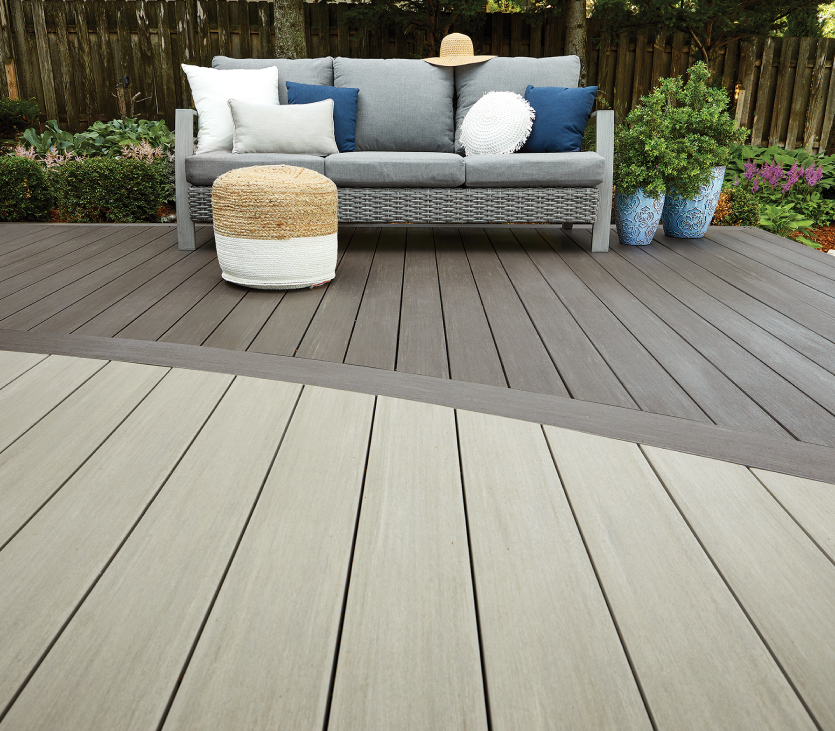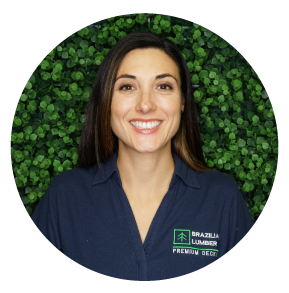 tropical hardwood specialist in Los Angeles?
CALL US NOW FOR FREE QUOTES