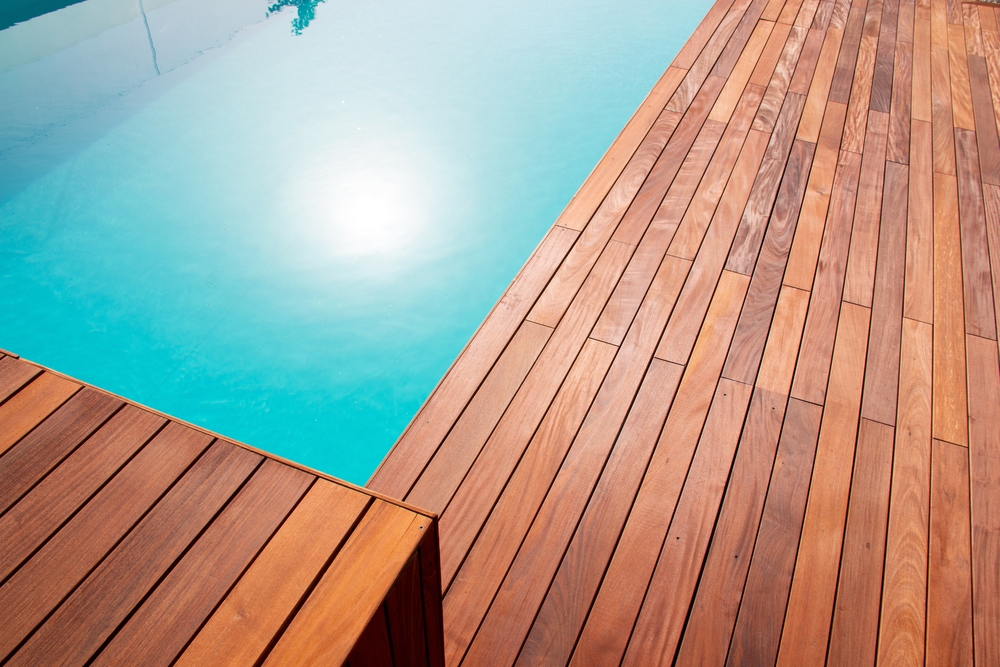 Top Woods and Wood-Alternatives For Low Maintenance and Long-Lasting Wood Decks
When it comes to decking, durability and weather resistance are paramount concerns, especially for those residing in areas prone to different weather conditions, such as Los Angeles and San Francisco. One day can be sunny and the next rainy, so choosing the right choice of wood or wood-alternative can make a significant difference in the longevity and functionality of your wood deck.
More than that, cost-effectiveness is the majority of people's main concern. Smart outdoor landscaping investments require knowledge of different wood and wood-alternatives (i.e., composites). Finding the right combination of functionality and aesthetics, while staying within your budget, can be difficult. But, the more research you do about your goals as they fit into wood species, the more confident you will be in your choices.
In this blog, we will explore the best decking options on the market, focusing on weather-resistant decking materials that ensure your wood deck stands the test of time.


Top Woods and Wood-Alternatives For Low Maintenance and Long-Lasting Wood Decks:
1. Tropical Hardwoods: Nature's Best Defense Against the Elements
Tropical hardwoods, such as ipe, garapa, and cumaru, are native to South American countries like Brazil and Argentina. These woods reign supreme in the realm of weather-resistant decking.
Because they are native to tropical forests with extreme weather conditions, they have, over time, developed durability and stability, meaning they keep their look and feel for decades in extreme weather conditions. Their secret lies in their high Janka hardness rating, a measure of a wood's resistance to wear and denting.
With tropical hardwood decks, you don't just get a visually appealing surface, but also one that can withstand harsh weather conditions, from scorching sun to heavy rain. According to the US Department of Agriculture and Forestry, ipe is extremely resistant to termites, fungi, and decay.
This is great news for California homeowners, contractors, architects, and designers, looking to incorporate a wood deck into their next project. And for those looking to build a deck specifically for their dock, ipe, and other tropical woods are a great choice because these woods withstand weathering.
California gets its share of rain, with the New York Times citing that the past 12 months were among the wettest California has ever seen, but unlike other woods that rot or decay in the presence of rain and other weather conditions, ipe and other tropical hardwoods keep their look and feel for decades.
Cost-effectiveness, functionality, and aesthetics are all crucial factors in most people's decisions when choosing a product for their projects, and tropical hardwoods check each one of those factors off. 

Sustainability
Growing concerns over the sustainability in sourcing of ipe and other tropical hardwoods are clear and reasonable. Articles have come out regarding a 'Black Market' for ipe and other exotic hardwoods. It is imperative to only buy FSC-certified hardwoods, because the Forest Stewardship Council (FSC) makes sure that all tropical hardwoods are harvested in sustainable manners, have a strict chain of custody, and adhere to sustainable practices. Brazilian Lumber only directly imports FSC-certified tropical hardwoods.

Ipe, Cumaru, Garapa… How do I know which to choose for my project?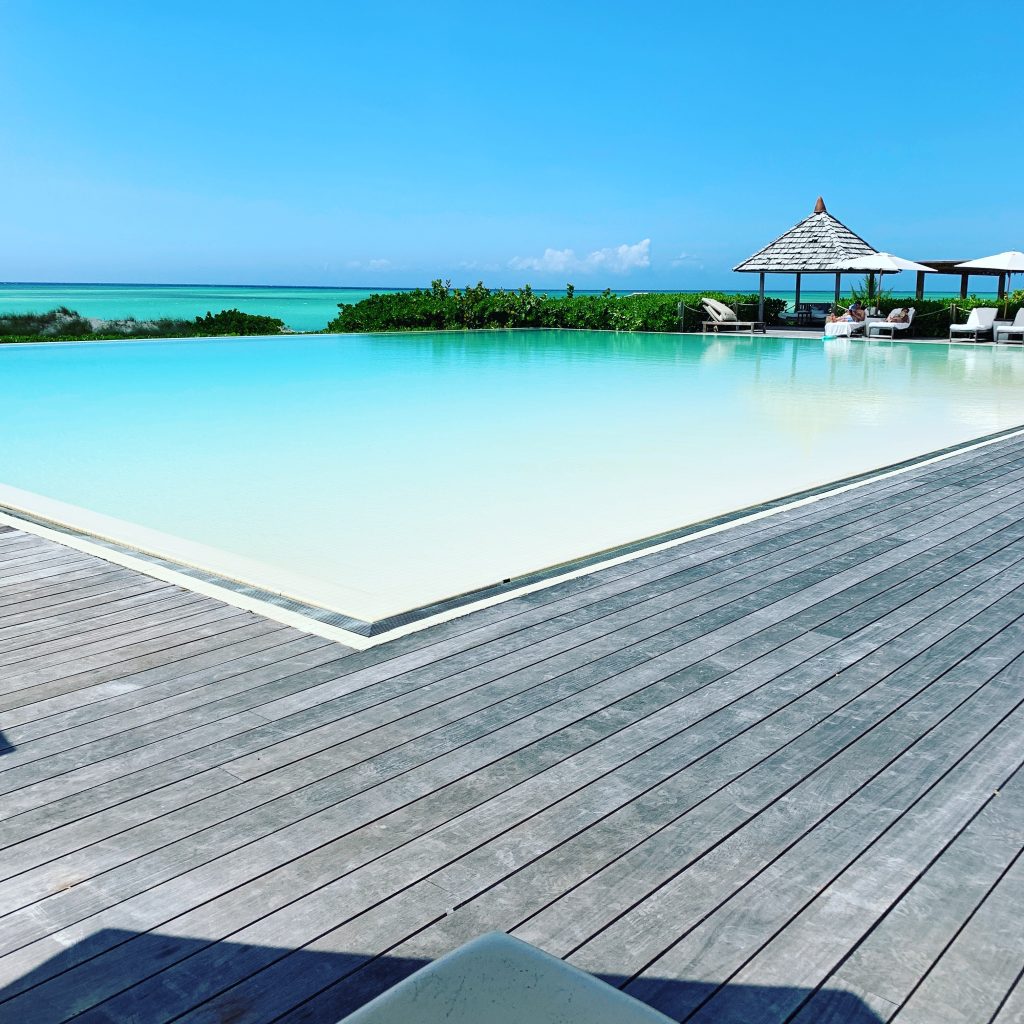 When comparing the three tropical hardwoods mentioned above, they each have several physical properties that make them unique. Out of the three, ipe has the highest density, followed by cumaru and garapa. Ipe and cumaru have a similar look, both boasting a rich reddish-brown hue, while garapa tends to be more yellowish-brown.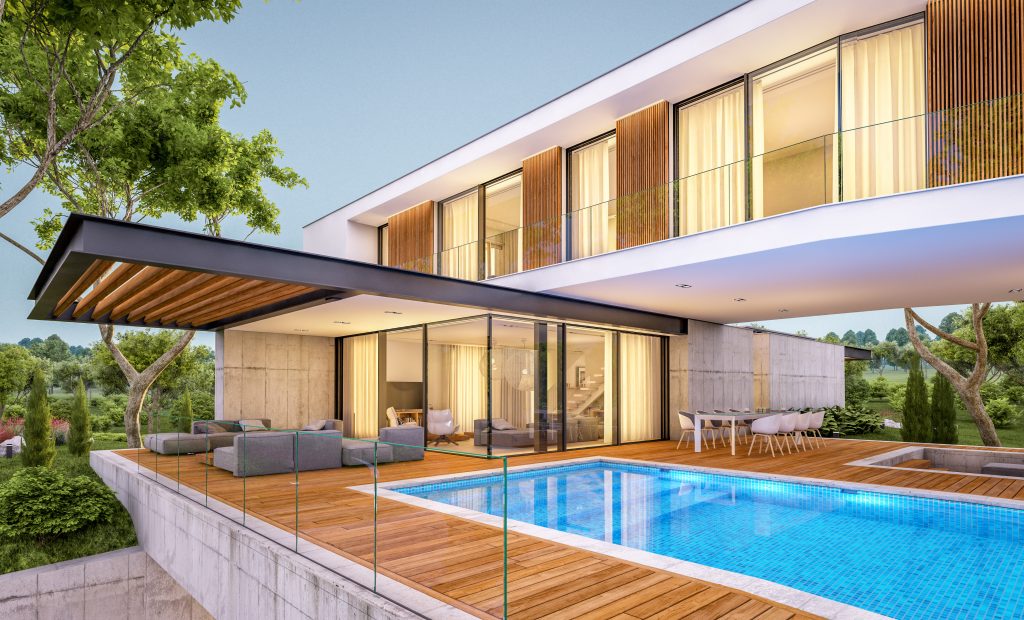 All three, as well as other tropical hardwoods, are great low-maintenance options because of their high density. The only maintenance you need to do has nothing to do with the functionality of the deck, but more with the aesthetics. When exposed to the sun, tropical hardwoods fade into a grayish hue. To correct this, you can use UV-protectant oils, such as Ipe Oil or Penofin.
Because of their high density and weather resistance, all three are not only great for decking, but also for gates, fences, siding, ceilings, pathways, pergolas, and more.

2. Composite Decking: The Innovation in Weather-Resistant Solutions
In recent years, composite decking options like TimberTech have revolutionized the decking industry. Combining wood fibers and plastic, composite decks offer the look of natural wood without the intensive maintenance requirements. TimberTech, as a leading brand, provides a range of collections, like their Vintage and Landmark collections, each engineered for maximum weather resistance and longevity.
Composite decks are scratch-resistant, splinter-free, and impervious to rot and warp. They are a sustainable choice, often made from recycled materials, making them environmentally friendly. Plus, composite decks generally come with warranties and guarantees, ensuring your investment is safeguarded for years to come.
TimberTech, alongside other trusted brands like Trex and Norx, offers collections that cater to various aesthetic preferences, allowing you to have both weather-resistant and visually appealing decking solutions.

Invest in Longevity and Sustainability
When it comes to decking, making the right choice now will affect your future. You don't want to regret your decision in a few years because your deck is already rotting or warping. You want to know that you did the right research, consulted the right people, and made the right decision for you!
From the natural strength of tropical hardwoods like ipe, garapa, and cumaru to the innovative composite options provided by TimberTech, Norx, and Trex, you can enjoy a deck that not only withstands the elements but also adds aesthetic and financial value to your home. By investing in weather-resistant, low-maintenance decking materials, you not only ensure the longevity of your deck but also contribute to a more sustainable future.
Explore the possibilities, choose wisely, and unlock the key to a long-lasting, weather-resistant deck that will be the envy of your neighborhood.