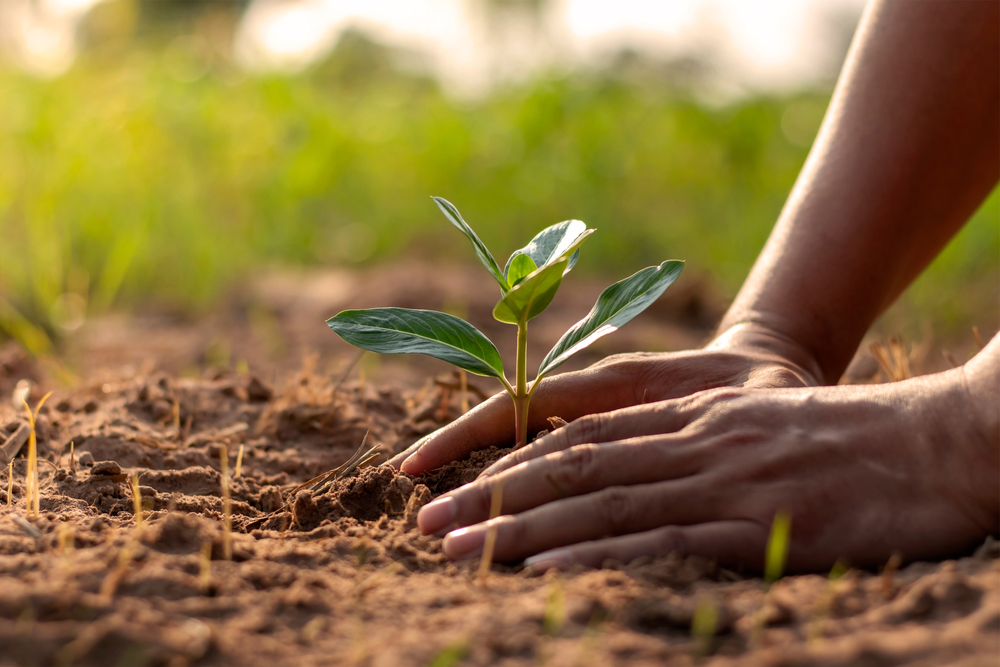 Saving Our Forests: 7 Urgent Reasons to Rethink Tree Planting Campaigns 
Have you ever come across a website proudly sporting a button that says, "Click here to plant a tree in the Amazon Rainforest"? Perhaps you've encountered the same call to action while waiting in line at a grocery store or even made a purchase from a business promising a tree planted for every sale.
In this era of heightened environmental awareness, these tree planting initiatives have become symbolic gestures toward a greener future. Yet, within this seemingly virtuous act lies a complexity that goes far beyond the surface. 
Contrary to the widespread belief, the act of planting more trees doesn't always translate to a healthier environment. In fact, tree planting initiatives, though undeniably important, demand a deeper understanding and a holistic approach.
In this blog, we will delve into the intricacies involved that everyone should be aware of before supporting the next tree planting initiative that comes their way.

Digging Deeper: The Intricacies of Tree Planting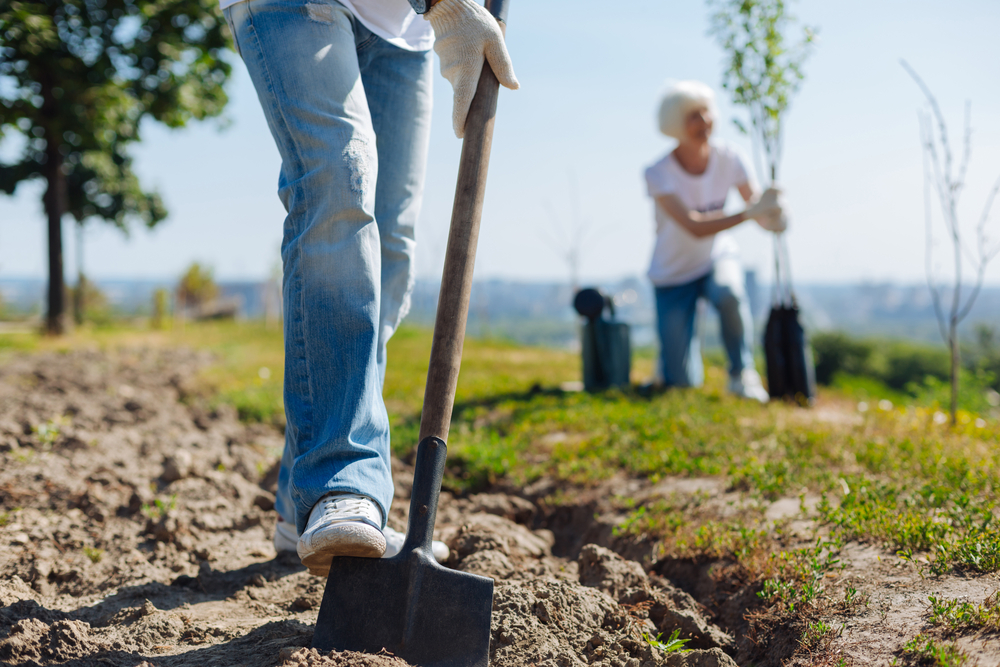 Often, when you click an online 'plant a tree' button, your well-intentioned action could inadvertently contribute to monoculture tree plantations sprayed heavily with chemicals, as revealed by Yale's School of Environment magazine Yale Environment 360 and Nature.
Disturbingly,  a significant portion of promised new forests, approximately 45%, materialize as monoculture plantations of fast-growing trees, destined to be harvested for paper production.
Yale's School of Environment, the New York Times, and many environmental NGOs are uncovering the growing concerns that the reforestation trends we are seeing in the 21st century are being used as a cover to further degrade our environment.
But, what exactly are monoculture plantations, and why are they detrimental to our environment?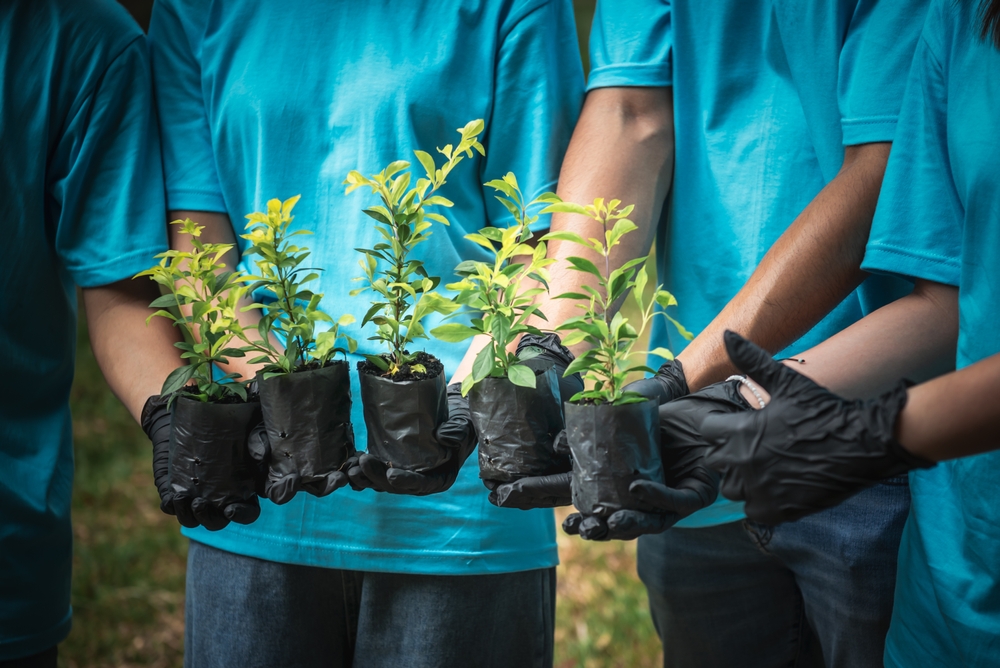 Monoculture tree plantations usually consist of a single tree species, according to Science Direct. Monoculture tree plantations are harmful to the environment for several reasons.

Promoting Sustainable Initiatives: Beyond Clicks and Transactions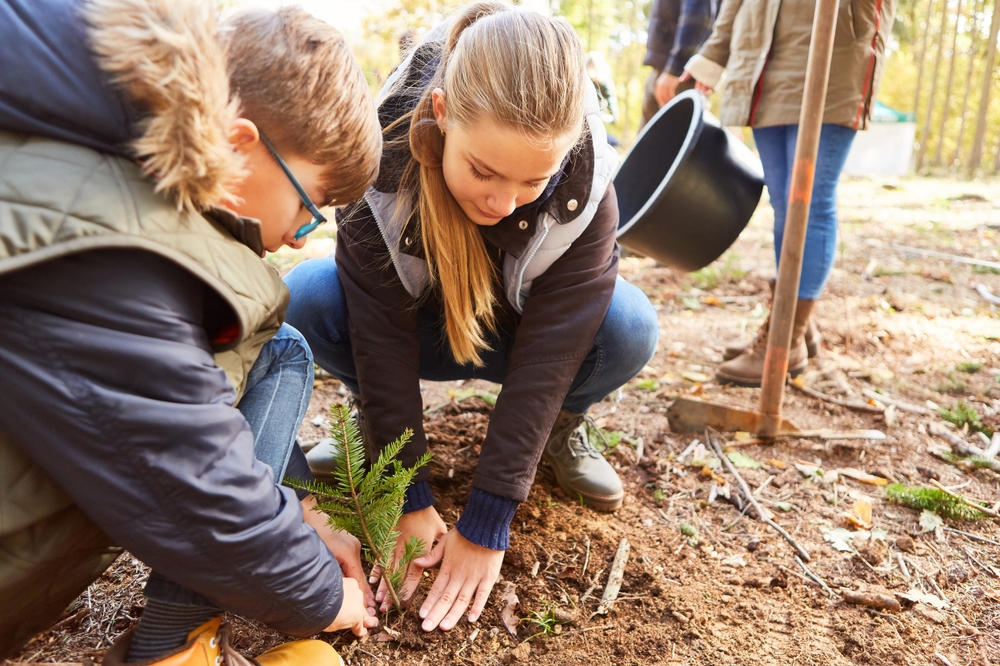 Acknowledging the dangers posed by monoculture tree plantations, it's crucial to act:
Join advocacy groups: Support organizations like the Global Forest Coalition or the World Rainforest Movement, which actively fight against monoculture tree plantations.

Spread awareness: Engage in campaigns and petitions against monoculture tree plantations. Your voice matters; use social media to amplify the message.

Engage with local representatives: Speak to your local representatives about your concerns about monoculture tree plantations. The more people who advocate against these plantations, the more impactful the campaigns will be.
Next time you encounter a "Plant a tree" call to action, remember that not all tree planting initiatives are equal. Some lead to less natural forests and more monoculture tree plantations. Stay informed, act responsibly, and advocate for truly sustainable solutions.